Information for Federal Agencies
Company Name: Sterling Business Machines, Inc.
DBA Name: SBM Business Equipment Center
Business Type: Woman-Owned Small Business
SAM Registered: Yes
DUNS #025865437
CAGE Code: 3DES9
FEIN #36-2826078
GSA OS4 Office Supplies & Maintenance Repair Facility Supplies (MRFS)
Sterling Business Machines, Inc. is a Woman-Owned Small Business and OS4 Office Supplies vendor specializing in supplying office products and facility supplies to Federal agencies. We Make It Simple by providing you with all the tools you need to run your business more efficiently. We at SBM have been providing business solutions in northern Illinois for over 65 years. We live by our trademark "Everything for the Office!" If you can't find the office supplies your looking for at SBM, you probably can't find them anywhere. SBM is a privately-owned company that was established in 1954. For more information please visit our contact page and send us a request.
Current Federal Contracts
Federal Strategic Sourcing Initiative for Office Supplies Fourth Generation (FSSI OS4)
*Office of Management and Budget Named FSSI OS4 Best-in-Class
Contract Number: 47QSEA20D001N
The Federal Strategic Sourcing Initiative for Office Supplies Fourth Generation (FSSI OS4) is GSA's latest FSSI solution and has been named Best-in-Class (BIC) for office supplies by the Office of Management and Budget (OMB). It is comprised of two Enhanced Special Item Numbers (SINs). They are purchasing channel solutions that help federal customers achieve significant savings on their office supply purchases. The awards are the result of a collaborative team effort among customer agencies across the federal government.
The Enhanced SINs include all of the improvements that made FSSI OS3 a Best In Class solution. By combining the two current solutions (Multiple Award Schedule and FSSI OS4), this solution provides an opportunity to achieve significant savings and meet sustainable acquisition and other socioeconomic goals. A major objective of this solution is to increase opportunities for small business participation by at least five percent (5%).
---
Maintenance Repair Facility Supplies (MRFS)
*The Office of Management and Budget (OMB) has designated this contract vehicle as a preferred government wide solution.
Contract Number: 47QSHA19A0007
Maintenance Repair Facility Supplies (MRFS) provides fast delivery, low minimum orders, and verified cost savings when you buy. Find the products you need now at GSA Advantage!®.
The MRFS Purchasing Channel is a strategic sourcing and category management solution created to streamline the process of purchasing maintenance, repair, janitorial, and sanitation products governmentwide.
The federal government currently spends almost $2.8 Billion a year on MRFS supplies. In partnership with numerous federal agencies, both military and civilian, GSA has established multiple Blanket Purchase Agreements (BPAs) to address this spend volume. Awarded contractors meet socioeconomic factors such as:
Women Owned Small Business;
Service Disabled Veteran Owned Small Business; and
Small Disadvantaged Business.
The MRFS solution offers agencies a better way to purchase commonly used products. These are staples needed on a daily basis when working on aircraft and vehicles, or even making repairing repairs.
MRFS has a broad range of items available that include, but are not limited to:
Items including but not limited to:

Cleaning Compounds and Related dispensers;
Non-Motorized Cleaning Equipment and Trash Receptacles;
Paper Products and Related Dispenser; and
Motorized Floor Cleaning Equipment and Accessories.

Items similar to:

Disinfectants;
Degreasers;
Glass cleaners;
Laundry and dish detergents;
Bleach;
Hand soaps and sanitizers;
Brooms;
Mops;
Brushes;
Trash receptacles and bags;
Toilet paper;
Paper towels;
Facial tissues;
Seat liners;
Vacuum cleaners;
Wet/dry vacs; and
Floor buffers polishers and burnishers.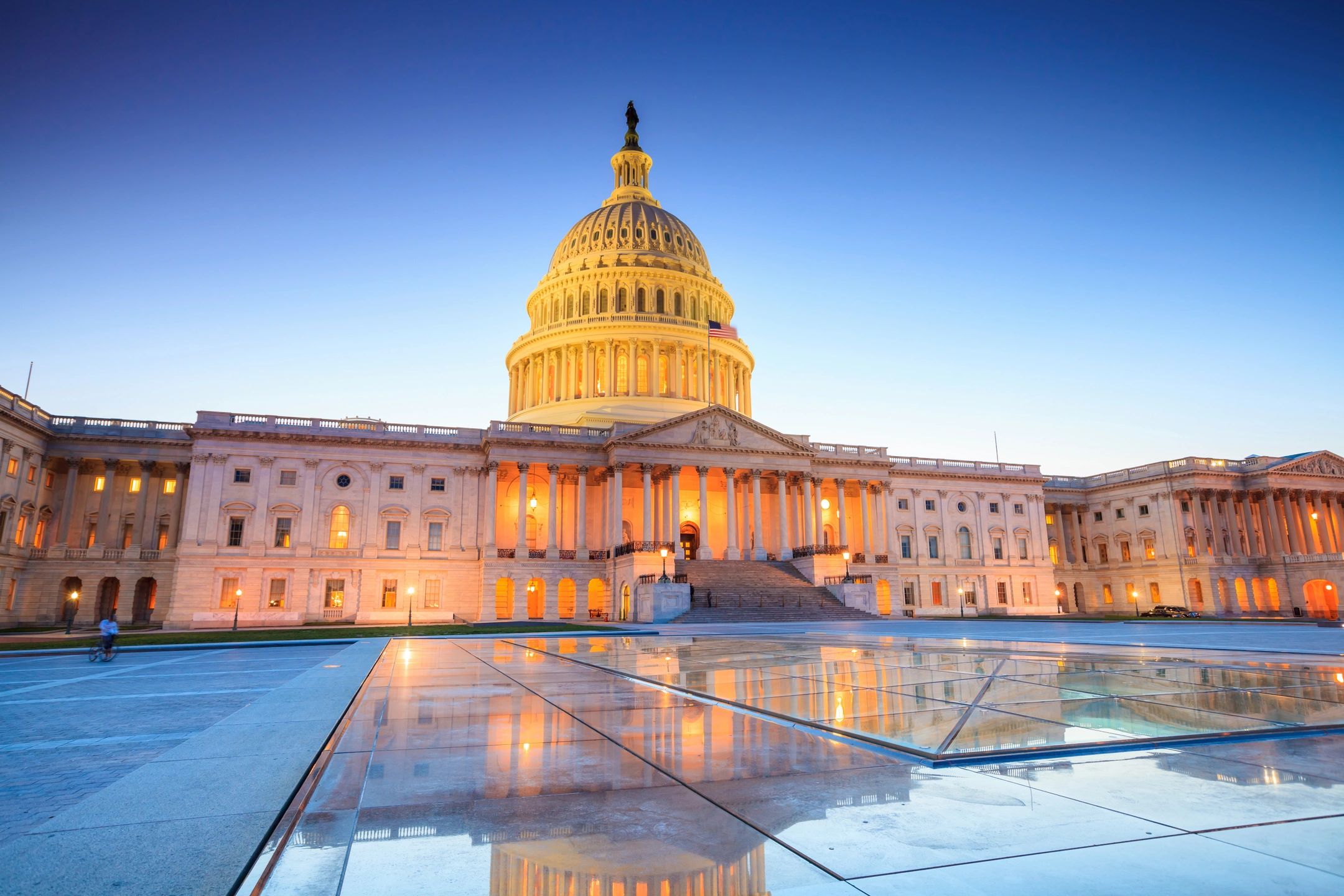 On-Line Ordering
Current federal government customers can login by clicking the button below.
Quote/Bid Request
To submit a bid or quote request please click on the button below to submit your request. Please provide part numbers if available.