Government Office Solutions
Federal Contracts
GSA Contract Holder, Ability One Distributor for Office Supplies and JanSan Supplies. We are a recent award winner of the (FSSI) Federal Strategic Sourcing Solution for Maintenance Repair Facility Supplies (MRFS).
GSA Contract #GS-02F-0207X (Office Supplies)
Download Current GSA Catalog Here
Download Terms & Conditions
FSSI Contract #47QSHA19A000Y (Maintenance Repair Facility Supplies)
Download Current BPA Catalog Here
Download Terms & Conditions
Company Information
DUNS: 025865437
CAGE CODE: 3DES9
FEIN: 36-2826078
DESIGNATIONS:
WOMAN-OWNED SMALL BUSINESS (WOSB)
OUTSTANDING ABILITY ONE DISTRIBUTOR (OFFICE & JANSAN)
NAICS CODES:
453210,442110,443120,822212,561439,453220,424120,423430,423210,424110,424130,423420
If you have any questions about our products and services, or if you can't find the item you need, call us at
1-815-625-4375 or email us at govsales@callsbm.com
Sterling Business Machines, Inc. is a woman-owned small business providing government office solutions to the federal government. We at SBM (Sterling Business Machines, Inc.) have been providing solutions to businesses in Northern Illinois for over 63 years. Consequently this unique experience has allowed us to become a premier re-seller to the federal government. Our company thrives on being responsive and responsible which allows our relationships to extend past the fulfillment process.
What do we provide to Federal Government?
Office Supplies
Office Furniture
Office Equipment
Janitorial & Cleaning Supplies
Printing, Imaging, & Technology Supplies
Saftey Supplies
Who are Our Customers?
All U.S. Military Branches
Department of Veterans Affairs
Department of Justice
Department of Homeland Security
Department of Agriculture
Department of Interior
Department of Defense
Social Security Administration
National Aeronautics and Space Administration
Bureau of Indian Affairs
Federal Bureau of Investigation
Smithsonian Institute
Naval Research Laboratory
Federal Bureau of Prisons
Nuclear Regulatory Commission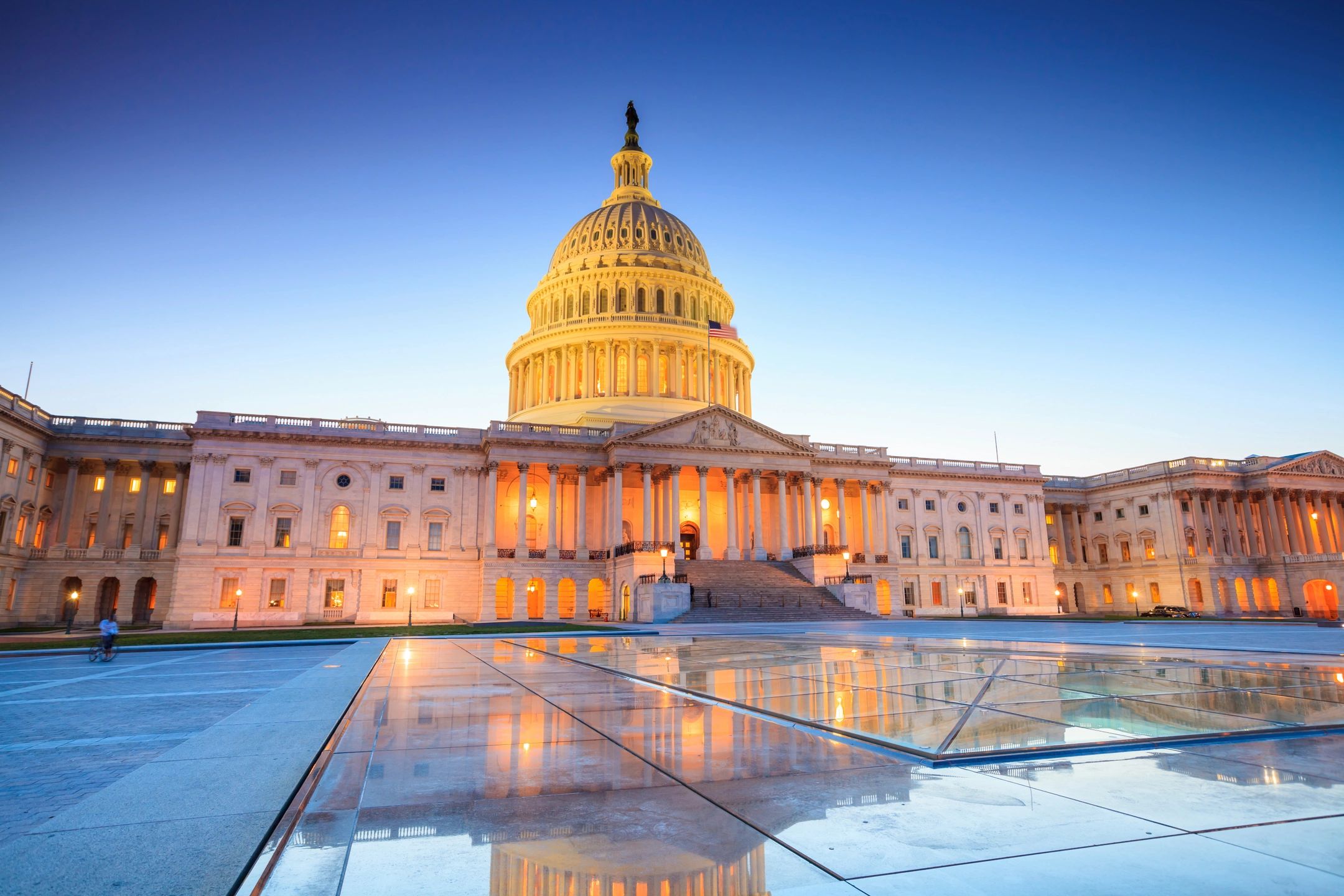 On-Line Ordering
Current federal government customers can login by clicking the button below. This site is restricted to federal government agencies authorized to purchase from GSA, and Federal Supply Schedules only. To register for a new online ordering account please click on the "create account" tab.
Quote/Bid Request
To submit a bid or quote request please click on the button below to submit your request. Please provide part numbers if available.